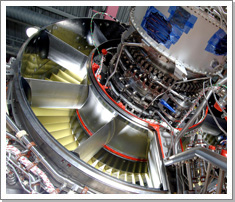 The Philippines is an archipelago of over 7,100 islands with a population last officially reported at 92.34 million people in 2010 – unofficially estimates put which at in excess of 100 million people in 2012. Although the vast majority of Filipinos traditionally travelled the archipelago by sea, the arrival of low cost carriers (LCCs) in the local aviation industry has introduced Filipinos to domestic and international air travel at affordable and competitive prices. The result has been an explosive growth in the Philippine commercial aviation industry.
Mirroring the growth of the local commercial aviation industry, the improving fundamentals of the Philippine economy is generating new wealth and success at both the corporate and personal level. With more and more local companies aggressively investing and expanding regionally throughout Asia, corporations and high net worth individuals are placing even more importance on their time and travel. Thus, setting the stage for further development and growth of the Philippine executive jet market.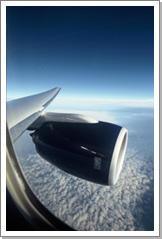 With such strategic partners, the company looks forward to participating in the exciting growth and development of the Philippine aviation industry and Raco Trading Phils., Inc. charts a new course in its future.
Today Raco Trading Phils., has become an active player in the rapidly growing Philippine aerospace industry. Although a relatively new field for the company, Raco Trading Phils., Inc. has quickly evolved from a traditional commodity trading house into a representative for some of the world's leading manufacturers for the aerospace industry – promoting and marketing civil aviation engines and executive jets in the Philippines as agents or commercial advisors for major European, American and South American principals.